鲜花(
140
)
鸡蛋(
1
)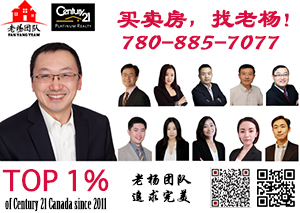 本帖最后由 billzhao 于 2018-5-8 12:48 编辑

Many many years ago when I was learning English, perhaps at high school or at junior years of university, I tried to think in English. I would spend some time everyday thinking in English. I forgot how long I persisted in doing this until I totally gave up the habit. The reason might be that I thought my English was good enough that I do not need to practice that hard. Of course this is not true. There is always space to make improvements in everything.

The habit of thinking in Chinese continued and continues for so many years, and I do not see it can stop soon. Furthermore, I do not think it problematic to think in Chinese because I am Chinese. However, thinking in Chinese should not and does not interfere with thinking in English. Here by saying to think in English I mean intentionally think in the language. Most of the time we do not have a conscious thinking although we do think in English. For example when we talk in English, we do not translate from Chinese to English. English just flows naturally out through our nervous system to the end of our lips.
0 \5 E2 x% w6 _! g$ ?( Q
There should be a difference between thinking in English consciously and unconsciously, such as in the mental processes and in the gradually forged identities. Philosophically speaking, you are what you do. In addition, I think and therefore I am.