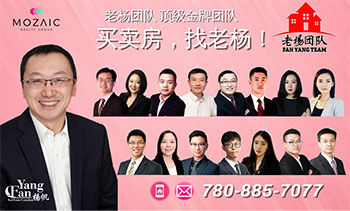 3 N3 a/ |' h1 \
President Donald Trump paid only $750 in federal income taxes for the years 2016 and 2017, as he successfully ran his 2016 campaign for president and began his first term as president of the United States, according to tax records obtained by The New York Times, revealed Sunday in a report that claims Trump spent years avoiding paying any federal income taxes because he lost more money than he made.* g8 s8 o* T5 @' f
3 D; X7 w/ m0 G4 K) M
% |! J: K: j5 y
It looks like a passage, but in fact it is one long sentence, in which commas are used to seperate phrases and subordinate clauses. The rich information this long sentence includes: ( ]- m. \, b/ K& m6 t, P

1. Trump did not pay a penny of federal income tax for many years.
2. Trump filed fabricated data to prove that he made no money so that he could avoid taxes.
...